are you finding the top places to spend your holiday or vacations, so you are at right place. holiday is not only fun but essential. Therefore, plan a holiday which will guarantee you not only a blissful time but a Facebook timeline decorated with dazzling snapshots. The following destinations are top-notch choices for a stunning holiday.
TOP HOLIDAY PLACES
Sipti Valley, Himachal Pradesh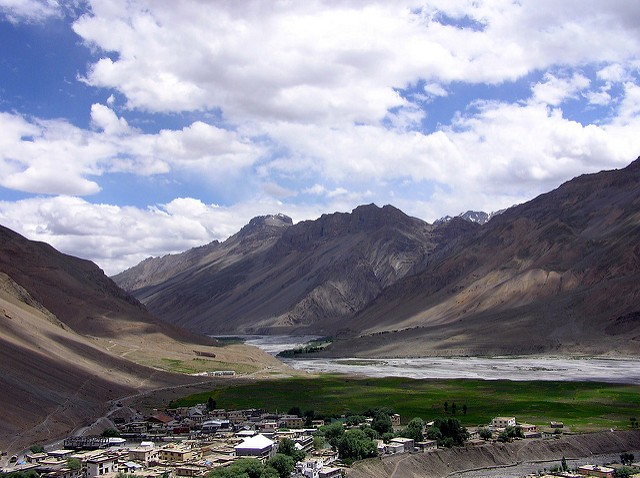 Photo by Simon, CC BY-SA 2.0
"Spiti" literally means "The Middle Land", i.e. the land between Tibet and India. This desert mountain valley is recognised for its rich cultural heritage and spiritual prosperity and is a research and cultural centre for Buddhists. It shares borders with Nepal and Pakistan's wild Northwest Frontier Province. This hamlet is tucked away in the abyss of natural bliss and was only opened to tourism in 1992. It is home to some of the oldest monasteries in the world. Wayfaring through Sipti valley will leave you smitten by its sheer beauty. In the valley, see the semi-nomadic Gaddi sheep and goat herders and witness a simpler way of life completely opposite to big cities and towns. With very little population and some of the world's most treacherous roads, Sipti valley will make you feel like you are in a different world altogether.
Places of Interest:
Kungri Gompa: Built in the 14th century this monastery is known for the sword dance by the friars of the Mud village.
Dhankar Monastery: Deemed one of the 100 most endangered sites in the world, this is a major attraction. Dhankar Lake nearby is also a place to visit.
Kibber Village: VisitKibber Wildlife Sanctuary and Ki Monastery which is the oldest monastic complex in Sipti and has excellent collections of ancient paintings and scriptures.
Giu: This village is known for the mysterious 500-year-old Giu Mummy.
Things to Do:
Wildlife Safari at the Pin Valley National Park
Yak Safaris at the Suraj Tal Lake
Adventure activities: Mountain Biking, River rock climbing, trekking, paragliding and angling, Kayaking and rafting near the Spiti River
Thangka painting
Camp around the crescent-shaped Chandratal Lake
Goa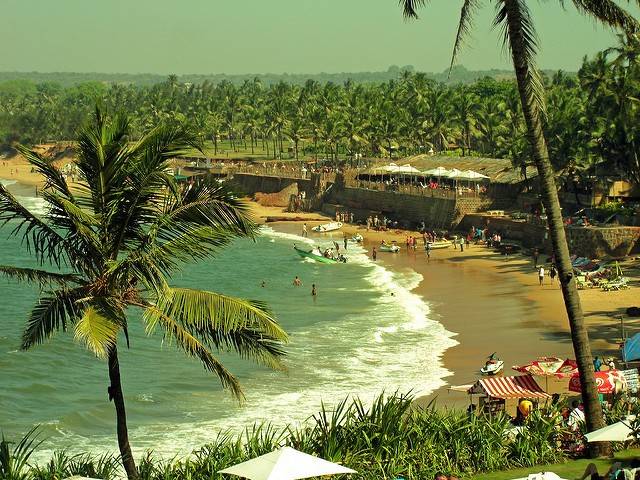 Photo by Swaminathan, CC BY 2.0
Goa, a western Indian state, with coastlines stretching along the Arabian Sea, is a top-notch choice for a summer holidays. A former Portuguese colony, Goa is home to a number of 17th-century churches, and tropical spice plantations and over 25 beaches. It has a tropical monsoon climate. Put on your swimming trunks and spend your vacation by the sea, soaking in the sun or building sandcastles or enjoying the numerous water sports.
Places of Interest:
Agunda Beach, North Goa
Vagator, North Goa
Palolem Beach, South Goa
Varca, Cavelossim and Mabor, South Goa
Dudhsagar Falls
Basilica of Bom Jesus
Tomb of St. Francis Xavier
Church of Our Lady of the Immaculate Conception
The Saturday Night Market
Sai Herbarium
Savoi Plantations
Sacred Groves of Bambar
Salim Ali Bird Sanctuary
Things to Do:
Go River Cruising, Dolphin Watching, Crocodile Spotting and Elephant Bathing
Watch Turtle Nesting
Celebrate the Shigmo festival
Experiment with food. Enjoy authentic, lesser known Goan delicacies and authentic Georgian dishes.
Go scuba-diving to spot shipwrecks at the Mormugao Harbour.
Enjoy Water Sports (diving, catamaran sailing, jet skiing, parasailing and windsurfing scuba diving and water scooter)
Take Boat Day Tours
Ladakh, Jammu and Kashmir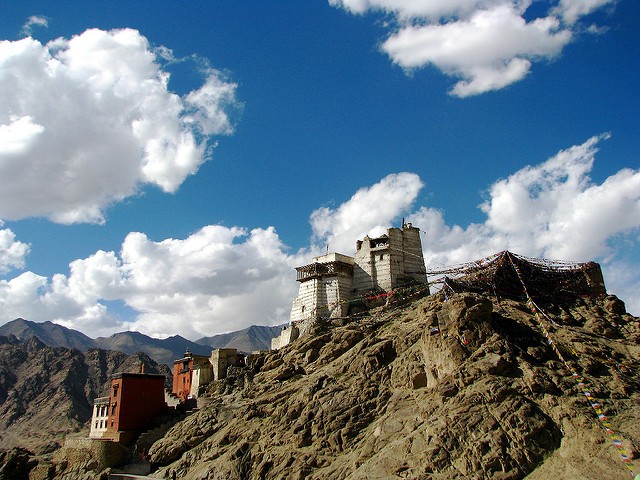 Photo by McKay Savage, CC BY 2.0
Located in northern India, mostly in the Himalayan mountains, Ladakh is a great holidays destination. With jagged mountains, majestic monasteries, scenic beauty and a plethora of adventure sports, Ladakh is a magical place. It is also known as Little Tibet and has a unique culture, the cuisine and shopping experiences here are exemplary.
Places of Interest:
Nubra Valley Nubra River: The sand dunes and camels of this cold dessert will leave a smile on your face.
Hunder
Shey
Pangong Tso: This 134 km long, picturesque lake is a must visit.
Leh: A mecca for adventure enthusiasts, Leh also has several monasteries worth visiting.
Drass: The second coldest inhabited place in the world, Drass is a great feature in your 'been there, done that' list
Tso Moriri Loop
Things to Do:
See the confluence of Zanskar and Indus rivers at Nimu.
See the frozen water fall at Zanskar
Go Backpacking in the Markha Valley
Adventure Sports like paragliding, mountain climbing, water rafting, etc.
Ride a motorcycle along the Old Silk Route
Celebrate the Bahu festival and enjoy the cultural performances
Kalimpong, West Bengal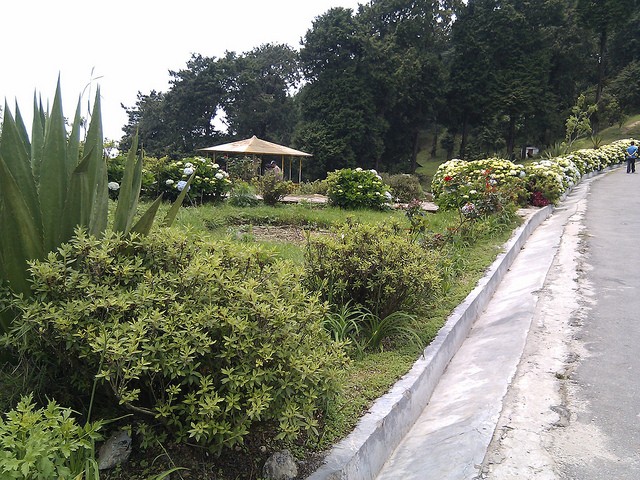 Photo by Abhishek Kumar, CC BY 2.0
Located about 2.5 hours' drive from both Darjeeling and Siliguri in West Bengal, Kalimpong is a tranquil hill station. The name "Kalimpong" means "Assembly of the King's Ministers" in Tibetan.
Travel here and experience an angelic blend of Nepali, Bhutanese and Indian culture. You can see flowers everywhere in the town as 'Floriculture' is a major occupation here. It has a plethora of orchids and 1000s of different types of flowers.
Places of interest:
Mac Farlen Church: Constructed in 1891 by a Scottish Missionary, William Sutherland with the help of the locals.
The Pine View Nursery
Tsonga Gumba: Built around the 16th century, this monastery highlights the abundance of Bhutanese culture and traditions in Kalimpong.
Zang Dhok Palri Phodang
Deolo Hill
Lepcha Museum
Teesta River
Things to do:
Paragliding
River Rafting
Trekking & Hiking
Bird watching
Fishing & Angling
Visit the flower market
Coorg, Karnataka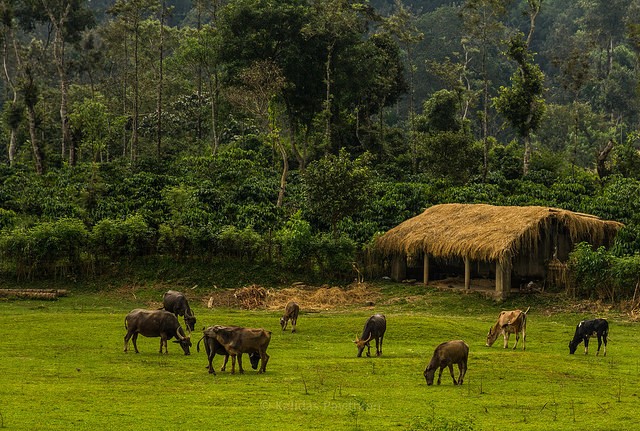 Photo by Kalidas Pavithran, CC BY 2.0
Coorg is a beautiful hill station renowned for its beauty, timber, spices, rice and coffee. This land of mist hills is known as the 'Scotland of India'. Its greenery, pure air and cleanliness will calm your mind, body and soul. You can sit on the veranda, sip hot and delicious coffee and enjoy the view of paddy fields and mountains.
Places of Interest:
Namdroling Monastery
Nisargadhama: it is an island formed by the Cauvery river. It has a thick foliage and rich wildlife.
Nagarahole National Park
Iruppu Falls
The Tibetan Buddhist Golden Temple
Things to Do:
Choose a homestay
Ride and bathe elephants at Dubare Elephant Camp
Sip coconut water and eat Maggi near the Abbey Falls
Try the world's most expensive coffee– 'Civet Coffee' or 'Kopi Luwak'
Dazzle your taste buds with local cuisine; try delicacies like 'Akki Otti and Bamboo shoot curry'.
From monasteries to hills and rivers to adventure sports and divine delicacies a holiday will lift your spirits. These destinations will certainly make your mornings breezy and you're going to rise up singing. Scurry! Take off for your holiday so you can come back perfectly happy and beautifully tanned.
---
Author Bio: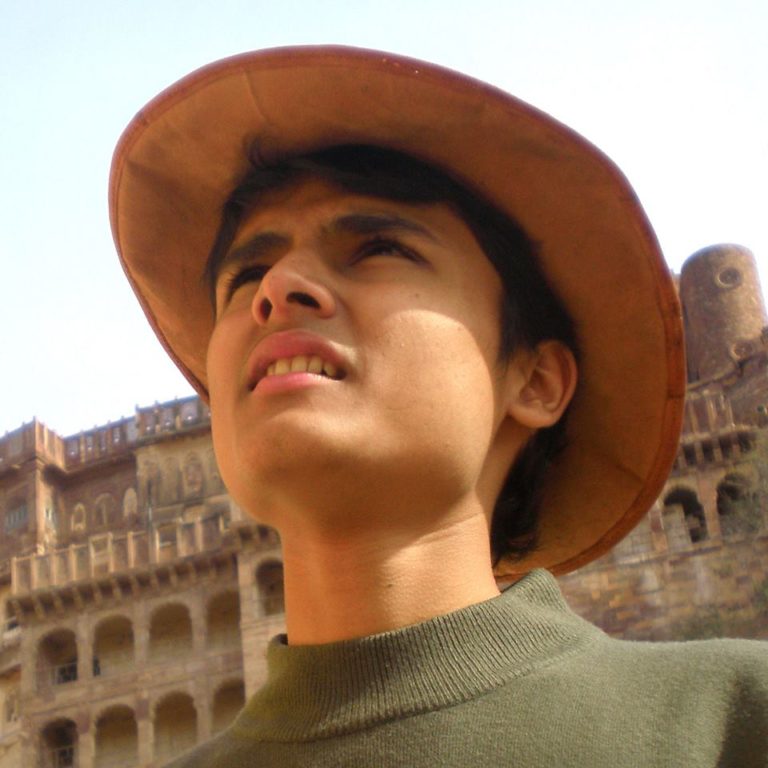 Rohit is an architect by profession and a traveller by choice. He travels with vehement enthusiasm to the far and near places India and shares his accounts for the benefit of those interested in travel. You can read more about them on TransIndiaTravels.com.
---
other recommended articles
OBSESSIVE COMPULSIVE DISORDER (OCD)-click here to read
8 best ways to manage and boost your mood naturally-click here to read
Defense mechanisms; ways to better protect or "defend" ourselves-click here to read
---
If you want to share any article related to any topic and in hindi or english then please contact us. Our email id is [email protected].  If we like your article we will publish it with your photo and profile. Please like and share this article with your friends.
---